Do you subscribe to any daily or weekly inspirational newsletters?  There are several that I've benefited from over the years.  Sometimes it can make all the difference to just start the day with a positive thought.  And many times, we can use some help with that.  Recently I have found two offerings that are now in my regular personal growth readings every week.  The first is a newsletter from Keith Jennings (more on that one in another post) and the second is a weekly publication from Simple Truths.  In this week's devotional, they shared a story that really demonstrates what it meant by a shift from a success mindset to a mindset of service or significance.  When we live our lives dedicated to making a difference, everything changes.  But the first thing to change is our perspective.  How we see things.  Then what we do and how we do it follows.
Because this was so brilliantly written (I love using stories!) I'd like to share it with you here.  I hope it creates that shift moment for you.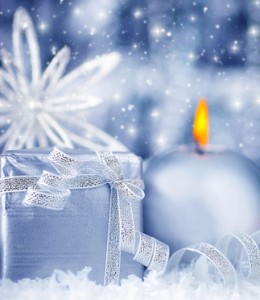 As a Christmas present, Michael received a brand new car from a close friend who had just inherited a large sum of money. Several weeks later, after the holidays, as Michael left the office to go home, a shabbily dressed man stood near his parking spot, admiring his new wheels. "Hey man, is this your car?" the man asked.
Michael nodded with a gulp. "My friend gave it to me for Christmas." The man was astonished. "You mean, your friend gave it to you, and it cost you nothing? Man, I wish…"
Michael anticipated what the wish would be—that the man, too, would love to have such a generous friend.
"I wish," the man continued to Michael's amazement, "that I could be a friend like that."