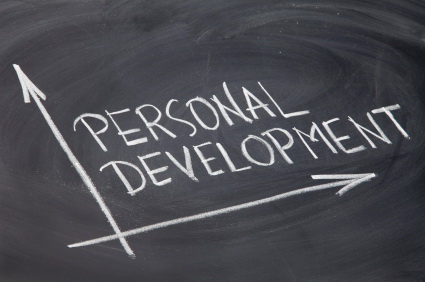 Nido Qubein may not be a name you recognize.  But he's someone you should know.
He is the quintessential American success story.   And he is leaving noteworthy success clues with every one of his endeavors.
But beyond the milestones (which are many), it is his message that resonates with me.  You see he is all about change.  He exemplifies transformation.
It would be challenging for me to say where in his repertoire of wisdom I find the most value but I believe there are a few points that are very telling.  Here they are in his words:
#1 – "Your present circumstances don't determine where you can go, they merely determine where you start."
#2 – "It's not just about being organized. Because if you're organized and doing things that don't matter, it doesn't work. You have to do the things that matter."
#3 – "I never think about retirement. The word does not exist in my vocabulary. At some point I may redirect, but not retire."
Here is my take on his advice:
We must start.
We must do the things that matter.
We must be ready to redirect but never stop.
But all of this will mean even more when you know more about Nido Qubein.  You can learn more about his story in his interview with Darren Hardy at Success Magazine.
For Nido Qubein our best is always going to be driven by change because that is where he sees opportunity. We transform to create our own mark.  His story is another example of the power of perspective when it comes to change.
Where is your next opportunity? Get changing!