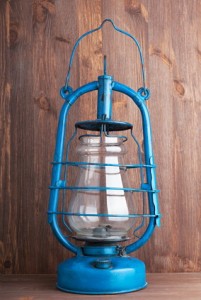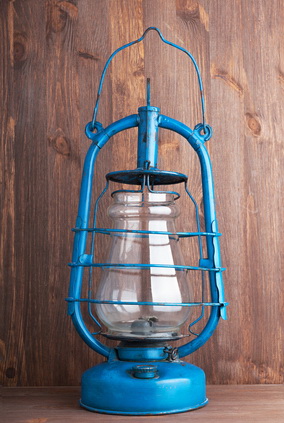 At the end of April, I wrote about how we keep "oil in our lamp" so that our light can continue to burn.  I shared with you the desk calendar from Hay House, one of my "oil for my lamp" tools.  It continued to start my days in May. As a reminder, here were my favorites from the first four months of 2013:
January:  I am filled with gratitude for all of the blessing of my life.
February: What a great adventure life is!
March: It is only a thought, and a thought can be changed.
April: I truly believe that we are here to bless and prosper each other.
May brought even more great nuggets.  In fact, choosing just one for May proved pretty tough! That's when I had another insight.  I didn't have to choose a favorite.  It's okay to have more than one that popped off the page! It was another illustration that most of the limits in our life are ones we've allowed, even chosen.  So instead of one for May, I decided to make this series about Word that Work.  And at the beginning of each month, I'll share with you the readings that made a difference for me the previous month.  I hope you'll join in and share some of yours as well!
How do you know which to choose?  You will know.  Sometimes it's a revelation, a new lesson.  But quite often, it's an affirmation, a reminder of what we already knew but briefly lost sight of.  And sometimes it's an inspiration, it gets us MOVING!  I really love those!
One thing to remember: We see what we are looking for.  So set the expectation early.  Make sure that you're filling your mind with good things early every morning.  It works.
Here are the "Words that Worked" for me in May:
From May 18th – "On the highway of Life, my way is now clear to me."   (My Bible reading that morning came from Psalm 16:11: "You have made known to me the path of life." ) A powerful and power-filled moment!
From May 19th – "Change can begin in this moment.  I am willing to change." Hang around here awhile and you'll see that I LOVE change.  It's like air – we need it to breathe.  We need change to grow.
From May 29th – "I am now discovering talents I did not know I had."  I loved reading this at this stage of my life in particular.  All that day I focused on what new talents and skills I had discovered over the past six months.  It was a great deal of fun and re-energized my commitment to lifelong learning!
From May 30th – "Continuous thoughts of joy heal anything and everything."  This one was very moving because I had just finished listening to a Zig Ziglar CD on Joy coming from a spiritual place rooted in gratitude.  His story of losing his daughter and revelation of experiencing spiritual joy greater than the devastation of their grief was one of the most compelling I have heard in some time.  After hearing that part of his story and then reading this, I was reminded again that joy comes from a deeper place than happiness and that without gratitude, we simply cannot experience it.  Without grace, we cannot understand it.
From May 31st- "This is the moment.  I take my power back!"  This one really brought a smile.  I started my journey back to health on January 25th of this year.  Recovering from a tough illness and six long months of treatment has been challenging at moments.  One of the tools I have used is walking.  10,000 steps a day minimum! When I started, I could barely do 1,000.  Now I'm over 10,000 everyday.  On May 31st, I received a virtual badge from my FitBit partners – I achieved the 500 mile award!  Since January 25th of this year – I've walked 500 miles.  I did it day by day – just like these life lifts as I call them.  I knew when I read this that it was one of those inspiration moments.  My first 500 miles was more than a marker, it was a declaration.
So on to June!  I'm looking forward to what it brings in every area of my life. What about you?
Here is the burning question (pun intended!): How are you going to keep oil in your lamp today?  Have you found your own "Words that Work"?  Share them with us here!