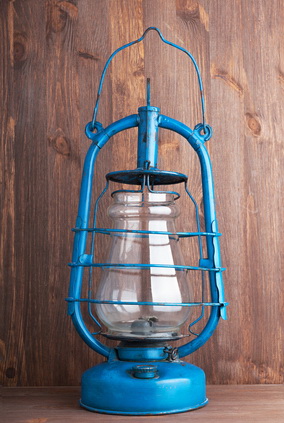 Welcome back to the continuing series of "Words That Work". 
One of the most important tenets of personal development is knowing that we must continue to grow in order to help others do the same.  Finding the right tools to help you do that is essential
This series is meant to serve as a reminder to keep putting "oil in your lamp" each day so that your light can continue to burn.
We are borrowing from the desk calendar from Hay House, one of the "oil for my lamp" tools that I draw from every day.
Here were some favorites from the first four months of 2013:
January:  I am filled with gratitude for all of the blessing of my life.
February: What a great adventure life is!
March: It is only a thought, and a thought can be changed.
April: I truly believe that we are here to bless and prosper each other.
May brought even more insights about losing limits in our life that don't serve us and there were five that really stood out as "Words That Work" for keeping our lamps burning.
Coaching Insight:  We see what we are looking for.  So set the expectation early each day.  Make sure that you're filling your mind with good things every morning.  It works.
From the five in May, here is the one that over the month of June continued to resonate and goes on the list as my favorite:
May:  "Change can begin in this moment.  I am willing to change."   Resolve is wonderful! Not to mention, powerful.
Now on to June!  Or rather – back to June!  Here are my top two:
From June 24th: "Sharing who I really am with others thrills my heart.  The mystery of me unfolds in new ways every day."  It takes great courage to allow ourselves to be seen.  To be known.  But it is the most rewarding way to live our lives.  There is such beauty in allowing ourselves to grow in meaningful ways.
From June 28th:  "I practice forgiveness daily so that I am free to move beyond the past into the present moment."   We are not free to move into today as long as we allow emotions like anger or resentment to hold us in the past.  Even when (or perhaps especially when!) the person we need to forgive is ourselves.  We are free to begin anew in every moment but only when we let go of what came before.
As always, the wrap up is the burning question (pun intended!): How are you going to keep oil in your lamp today?  Have you found your own "Words that Work"?  Share them with us here!