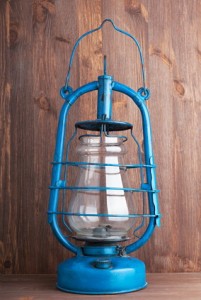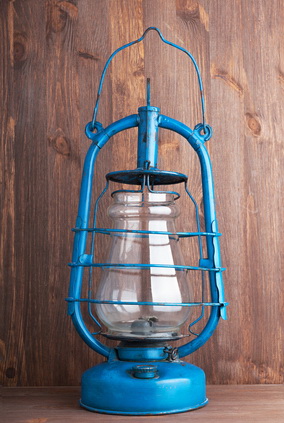 Welcome back to the continuing series of "Words That Work". 
This series is here to help remind all of to keep putting "oil in our lamp" each day so that our light can continue to burn. And to give credit where credit is certainly due, we are borrowing from the desk calendar from Hay House, one of the "oil for my lamp" tools that I draw from every day.
Before we get to July, let's take just a moment to look back at the first six months of 2013.  The words were compelling in the moment.  And they have remained just as inspirational.  As I read these gems again, I can see how each of them validates where my mind and heart are focused.  As we live each day as we want tomorrow to be, gratitude, adventure, mindset, abundance, growth and transparency are all essential elements to embrace.
January:  I am filled with gratitude for all of the blessing of my life.
February: What a great adventure life is!
March: It is only a thought, and a thought can be changed.
April: I truly believe that we are here to bless and prosper each other.
May:  Change can begin in this moment.  I am willing to change.
June:  Sharing who I really am with others thrills my heart.  The mystery of me unfolds in new ways every day.
Now on to July!  My birth month which I now share with my youngest grand-girl! It is also a special month each summer because I share it with her big sister. For me, July is about sharing across generations and celebrating what we pass on and how they make it richer with their own unique stamp. It's going to be challenging to choose next month what stays in the "Words That Work" Hall of Fame for this year's July segment.  There were four stand-outs. Here they are:
From July 5th:  I rejoice in laughter whenever and wherever I hear it. I am glad to be alive.  This was especially poignant because I had my daughter, son-in-law and both grand-girls with me that day. There is nothing quite as magical as a baby's laughter. We reveled in that music of the faeries! It was also a reminder that we need pockets of pure joy along the way. I cherish the moments where the divine connection expands our being to the point of bubbling over.  Laughter from pure joy: what a gift!
Next up is from July 10th: I bless my car with love and light before I drive it. I am always safe on the road.  Lots of travel time in July made me appreciate how blessed we are to have the freedoms we do to explore our world. One of my road trips took my granddaughter and I to Austin, Texas where we watched bats soar at night; ate at a little restaurant called BACON (Yes! Everything on the menu was about bacon!); soaked in the incredible history of Texas at the Museum of History and the Capital; and, my personal favorite – took a tour of this incredible city on segways.  That last one was notable for me because it meant stepping far beyond my comfort zone.  It is now an activity I look forward to experiencing again.
The third stand-out came from July 12th: My heart is the center of my power. I create easily and effortlessly when I let my thoughts come from the loving space of my own heart.   Have you ever had one of the moments where you read something and you just had to stop for a moment and let the words wash through you? That's how that day's message affected me. A complete understanding that our true power dwells in our hearts and is generated by love is amazing.
Last but not least comes from July 13th: My life is in order; I love my daily routines, which exercise my body and train my mind. I give myself permission to feel wonderful.  Wrapping up July is always a little said for me because it means taking my granddaughter home and experiencing a small re-taste of the "empty nest".  It is in the routine of my life however that I have found peace for those pockets of transition. My routines focus on all dimensions of health: Mental, spiritual, physical, and emotional. 
By having routines, we also enjoy the benefit of momentum and personal power.  This also takes in my personal mantra to "live today like you want tomorrow to be".  Having an established framework that keeps us centered is invaluable for today and the future.
As always, the wrap up is the burning question (pun intended!): How are you going to keep oil in your lamp today?  Have you found your own "Words that Work"?  Share them with us here!