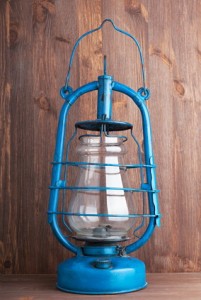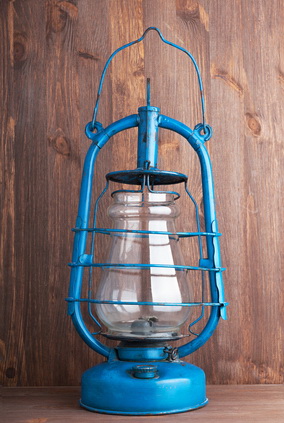 Welcome back to the continuing series of "Words That Work".
This series is here to help remind all of to keep putting "oil in our lamp" each day so that our light can continue to burn. To give credit where credit is certainly due, we are borrowing from the desk calendar from Hay House, one of the "oil for my lamp" tools that I draw from every day.
Before moving on to August, let's pay homage once more to the favorites from January to July:
January:  I am filled with gratitude for all of the blessing of my life.
February: What a great adventure life is!
March: It is only a thought, and a thought can be changed.
April: I truly believe that we are here to bless and prosper each other.
May:  Change can begin in this moment.  I am willing to change.
June:  Sharing who I really am with others thrills my heart.  The mystery of me unfolds in new ways every day.
July:   My life is in order; I love my daily routines, which exercise my body and train my mind. I give myself permission to feel wonderful.
As usual, August brought several "winners" to the favorite queue.
From the 22nd – "Today I let my voice be heard. I let my prayers be answered. I let the healing take place."
From the 29th – "My body is always going in the direction of optimal health. I focus my attention on wholeness and welcome it into my life."
From the 30th – "My inner dialogue is kind and loving. My thoughts create only good experiences."
In my words: As my spiritual life has matured, my perspective and practice of prayer has also gone through changes.  It has become a part of the fabric of my life vs. something I do at certain times or places.  This conversational dialogue has created a richer experience in every part of my life.  My path to wellness over these past months has created clarity about the relationship between my all of the "parts" of me.  That interdependence and balance is now prominent in how I view my priorities and schedule. By coming to the day with the expectation of good things, it in fact adjusts my "life lens" so that those are the things I see.  As Thoreau said: "It is not what you look at that matter. It is what you see."  I agree.
As always, our wrap up is the burning question (pun intended!): How are you going to keep oil in your lamp today?  Have you found your own "Words that Work"?  Share them with us here!