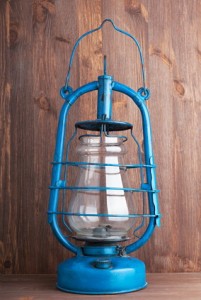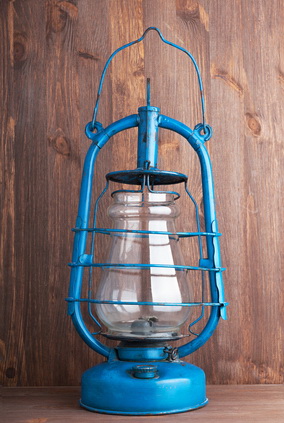 One of my favorite writing series on this blog from 2013 was "Words That Work".
The posts were designed to help remind us to keep putting "oil in our lamp" each day so that our light can continue to burn. I borrowed the phrase from Mother Teresa's lesson: "To keep a lamp burning, we have to keep putting oil in it."
The "oil" came from a desk calendar I used throughout the year from Hay House and each month I chose several that were favorites and then a final one for each month.  It's now time to wrap up the series and add the final entry for December.
As a reminder, here are the favorites from January through November:
January:  I am filled with gratitude for all of the blessing of my life.
February: What a great adventure life is!
March: It is only a thought, and a thought can be changed.
April: I truly believe that we are here to bless and prosper each other.
May:  Change can begin in this moment.  I am willing to change.
June:  Sharing who I really am with others thrills my heart.  The mystery of me unfolds in new ways every day.
July:   My life is in order; I love my daily routines, which exercise my body and train my mind. I give myself permission to feel wonderful.
August:   Today I let my voice be heard. I let my prayers be answered. I let the healing take place.
September:  I allow myself to succeed.  I am far more than my past limited thinking.
October:  Small events can bring great good into my life.
November: I remind myself that the point of power is always in the present moment.
For December, there were two daily notes that were very helpful to me and I am sharing them both because of their relevancy to what we are talking about here for January and being faithful to our promise and promises.
The first was from Friday the 13th!  "Every experience I have is valuable to me.  I am willing to learn."  That was a great summation for me of the year.  So many NEW experiences and they were so valuable.  It was a very introspective year and the abundance of wisdom that came my way was remarkable.  The second came from the 19th.  It was one of those times where I read the page and went on about my day but then came back to read it again.  My platform has become to live today like you want tomorrow to be.  The words that day were these:  "My future (health) depends on my NOW choices."  A priceless reminder.  Whether it is our health, relationships, work, finances or any other part of our life, our future depends on our NOW choices.
And with that this series is a wrap.  I hope that you enjoyed these posts as much as I enjoyed sharing them with you.  The key is that each of us needs to take the time to keep oil in our lamps, to keep our light shining brightly.  Self care must be an honored priority for every part of us.
The final entry in the calendar for December 31st was a blessing which I share with you here:
"I bless this past year with love. I am grateful for all I have experienced and learned. I release the past. Tomorrow begins a new adventure, and I look forward to it eagerly."  Well said!
Watch for the new series for 2014 coming soon!