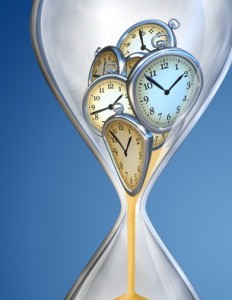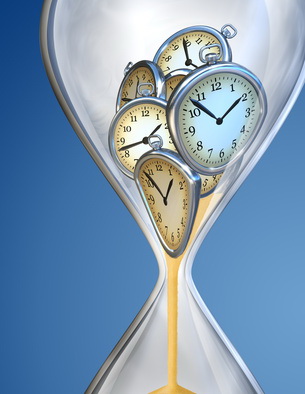 Do you remember one of those moments? Are you in one right now? You know what I mean.  Those moments where there is startling clarity about how blessed you are, how wonderful it is to be alive and experiencing this crazy journey we call life.  Those moments transform us and forge our most precious memories.
Today's thought is that one of the most profound lessons in life is that as wonderful and precious as those moments are, they are also fleeting.  So it is important to not squander them or take them for granted.
I heard Brian Tracy speak on this recently and he provided an incredible visual.  Some of the balls that we juggle are more fragile than others.  Some require great care and attention.  Some are like the finest spun crystal. We must take great care in our juggling with those because if we let them slip through our fingers, there will be damage, often irreparable.  But when we give them the attention they deserve, moments of pure joy and prisms of light are the result. And those are the moments, the  true moments we live for.
When I first heard the song I selected for this first Sunday's Song of 2014, written and performed by Selah, it spoke to me as a mother and grandmother.  But as I've listened to it and really considered the words, I realized that the truth in the message goes far beyond the obvious.  It is a message about love and the care that we give it day by day.  It is about all of our relationships.  All of the collisions we experience in our lives. And the joy is not just that we have experienced the moments, but that we know there are so many more to come.  Such hope! Such promise. It is how we get through the other moments – knowing these moments will appear when we least expect them and need them the most. When we allow ourselves to experience the joy of the moment we experience an abundance like no other.
Within the verses, the listener gets to meet all of the writer's children. You love them through his eyes and heart. Even the child whose time here on earth was brief. How much more precious is the time we have because of the time we have lost? How we allow the lessons to change us, to expand our hearts is another part of the catalyst for moments like these. Because we can appreciate the beauty of the moment, we can see the beauty of the moment.
You will hear these words within the song but I also invite you to consider them each day, like the prayer they were written to be:
So I'm down on my knees, help me soak it all in.
I want all of this life that You let me live.
And when time flies by, Lord remind me to breathe,
Cause my heaven on earth are moments like these.
When we love and cherish these moments, we are living well.