For anyone that is new to our blog, on Sunday's I share a favorite piece of music with a video that has spoken to me in the past week.  Sometimes the artist is one I have shared before but this week the artist is a new one for the blog, Jason Gray.  Since finding this artist I've been enriched.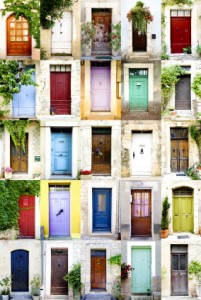 The song selected for today is "With Every Act of Love" as the message is part of what we have been talking about for our daily practices that over time become instinctive.  Acts of love included.
"God put a million, million doors in the world for his love to walk through,
One of those doors is you.
With every act of love, we bring the Kingdom come."
A reminder that every moment matters.  Every act matters.  Every person matters.