This is an encore "share" for Sunday's Song. My daughter and grand-girls are on my mind today. When I look at them, I am reminded that our truest beauty lies in our spirit and in the uniqueness that is God's special gift to all of us. Sometimes in the chaos of life it is easy to forget how incredibly blessed we are to witness the growing of that beauty.
The artist is one of my favorites (Jana Stanfield).  May we all be inspired to give the girls in our lives hope and opportunity.  The possibilities for them are beyond what we can fathom.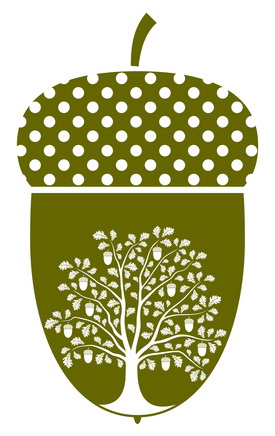 Like a tiny speck of sand can grow into a pearl, every awesome woman was once a little girl.
A miracle of nature, brilliant by design, like the summer sun she was born to shine.
The heart of every girl is like a tiny seed, with a little help she can be a mighty tree.
With roots so deep she can reach for the sky, she can build a better world, she's not afraid to try.
Give a girl hope and opportunity, you will be amazed at all that she can be.
Every awesome woman was once a little girl with the power to change her world.