There is wonderful insight in this quote from happiness expert and author Doe Zantamata: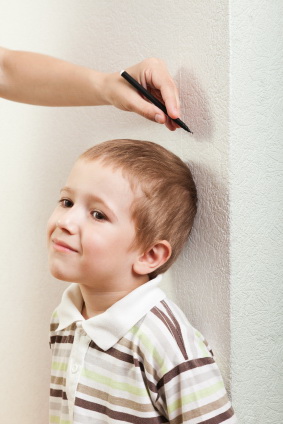 "If your parents ever measured you as a child, they had you stand against a wall, and made a little pencil mark on the wall to show your growth. They did not measure you against your brother, or the neighbor's kids, or kids on TV. When you measure your growth, make sure to only measure your today self by your past self. If you compare your relationships, your success, or your anything against anyone else, you are not being fair to you. Everyone has a different path, a different pace, and different challenges to face along the way."
When we really take the truth of this in and understand it, we also begin to understand the power that lies in what is uniquely "us".  Just as others have their own path, we too have our own and that means we also bring our own contribution to the world. So measure away.. just be certain that you're measuring to the right baseline.  And remember, it is far better to create (grow) than to compete. Imagine that world!