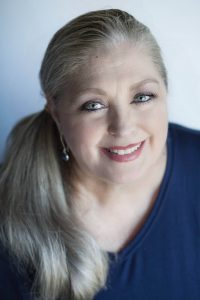 Forbes Coaches Council Is an Invitation-Only Community for Leading Business and Career Coaches
Houston, TX October 17, 2017 — Forbes Coaches Council, an invitation-only community for leading business and career coaches accepts Kathi C. Laughman, Founder of The Mackenzie Circle LLC, a consultancy and executive coaching practice.
Kathi Laughman joins other Forbes Coaches Council members, who are hand-selected, to become part of a curated network of successful peers publishing thought leadership articles and short tips on industry-related topics on Forbes.com.
Scott Gerber, founder of Forbes Councils, says, "We are honored to welcome Kathi Laughman into the community. Our mission with Forbes Councils is to curate successful professionals from every industry, creating a vetted, social capital-driven network that helps every member make an even greater impact on the business world."
About Kathi C. Laughman & The Mackenzie Circle LLC
Kathi Laughman is an established business leader and founder of The Mackenzie Circle LLC, a consultancy and coaching practice that specializes in the melding of business and life intelligence for business executives and the companies they lead. Built around the need for relevance in a continuously changing marketplace, Mackenzie Circle partners with clients to develop a plan for cultivating and leveraging a resilience culture using a proprietary framework of innovation, integration and intelligence.  Working as their possibility partner, they help them realize more sustainable value than they ever thought possible.
Kathi Laughman is also a best-selling author and professional speaker. Her upcoming book Adjusted Sails: What does this make possible? is due for release in late 2017.
You can learn more about their work and contact Kathi C. Laughman at https://www.mackenziecircle.com.
About Forbes Co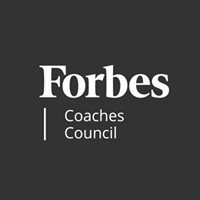 uncils 
Forbes partnered with the founders of Young Entrepreneur Council (YEC) to launch Forbes Councils, invitation-only communities for world-class business professionals in a variety of industries. Members, who are hand-selected by each Council's community team, receive personalized introductions to each other based on their specific needs and gain access to a wide range of business benefits and services, including best-in-class concierge teams, personalized connections, peer-to-peer learning, a business services marketplace, and the opportunity to share thought leadership content on Forbes.com. For more information about Forbes Coaches Council, visit https://forbescoachescouncil.com/. To learn more about Forbes Councils, visit http://forbescouncils.com.